Spokane Counselors
& Counseling Resources
Below is a list of our trusted counseling resources in Spokane County.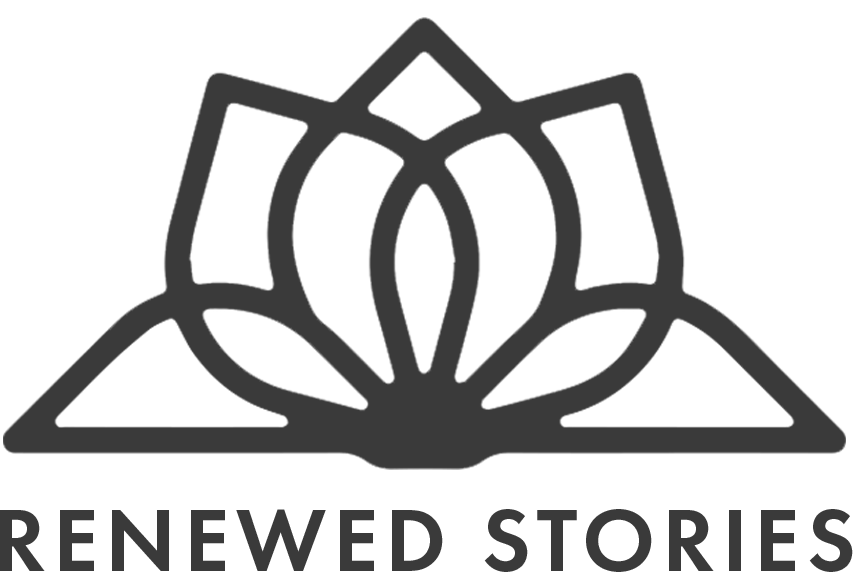 Renewed Stories
Phone: 509-202-7901
1212 N. Washington St. Suite 302
Spokane, WA 99201
Website: renewedstories.com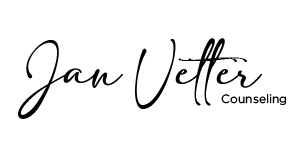 Jan Vetter Counseling PLLC
Phone: 509-260-8445
15407 E Mission Ave Suite 445
Spokane Valley, WA 99037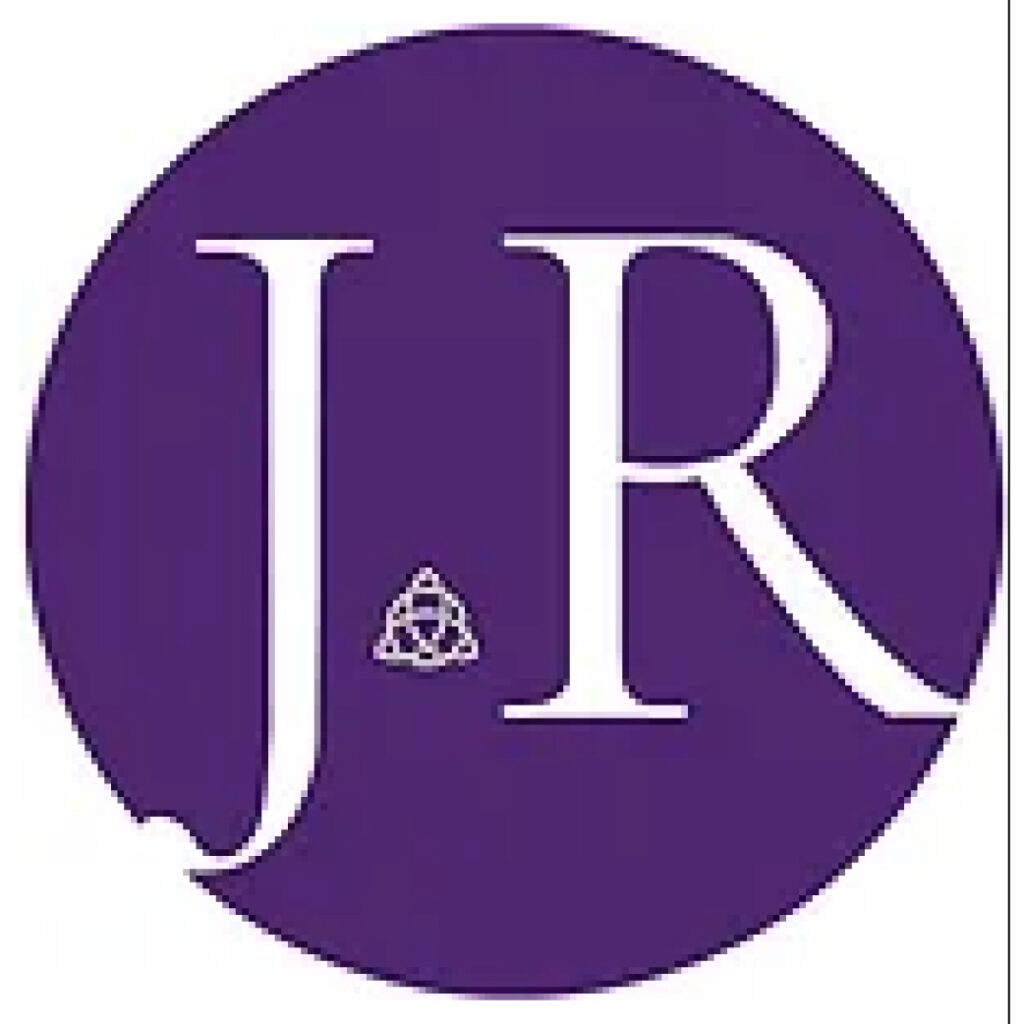 J. Rapha Consulting
Phone: 208-763-1608
1224 N. Idaho St. 
Post Falls, ID 83854
Website: jraphaconsulting.com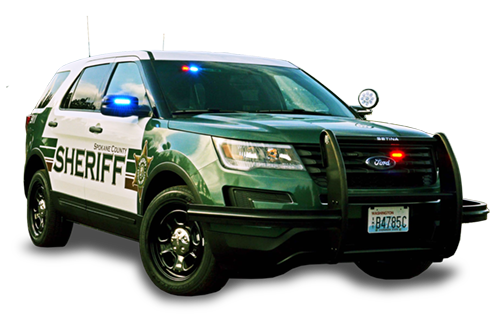 Need a Chaplain?
If you're a deputy, officer, or community member looking to connect with a Spokane County Sheriff Chaplain for help, counseling, support, or another need please call our office at 509-477-6625 or fill out the form linked below.