Spokane Sheriff Chaplains
We work to meet the emotional, physical, and spiritual needs of the law enforcement family and the community.
Supporting our Deputies & Community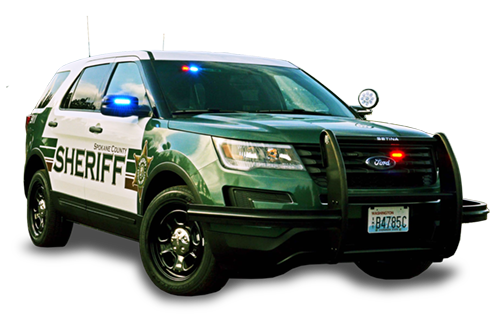 Need a Chaplain?
If you're a deputy, officer, or community member looking to connect with a Spokane County Sheriff Chaplain for help, counseling, support, or another need, please call our office at 509-477-6625 or fill out the form linked below.